UPCOMING EVENTS
SENIORS CHORAL SOCIETY CONCERT
The Senior's Choral Society is holding their annual concert Sunday June 2 at 2.30 p.m., at St. John's Anglican Cathedral, 135 Anderson Avenue. Tickets are $15.00 available at the door. Some of our Welsh Society members are in the choir so please come out to support them! Vivian Rees will be singing two solos in an eclectic programme. It is always an excellent concert and well received. Senior's Choral Society Director is Richard Greig!
UNITED KINGDOM PAVILION FOLKLORAMA
August 4th - 10th, 2019
NOSON LAWEN
October 19th, 2019 Location TBD
CHRISTMAS CONCERT
DECEMBER 7th, 2019 Location TBD
ST. DAVID'S DAY DINNER & BANQUET 2020
February 29th, 2020 Location TBD
2019 St. David's Day
2018 Welsh Flag Raising
St. David's Day 2017
St. David's Day 2018
Noson Carolau 2018
St. David's Day 2015
February 28th, 2009
Leslie McInnis, St. David's Day Concert
October 2005
Welsh Dancing at Noson Lawen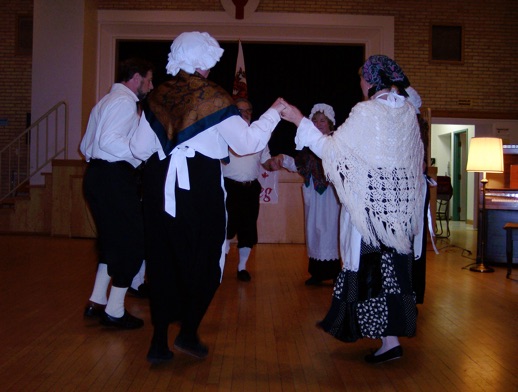 The Welsh Flag, Y Ddraig Goch at Winnipeg City Hall
November 2nd, 2007
"The Price of Coal"
A dramatic presentation by David A. Bibby
'An autobiographical story of recollections from one of my
true-life experiences'